Travel Costa Mesa Blog
Posts Tagged 'food'
Costa Mesa is home to many of the top dining destinations in Orange County.  From fine dining to small, casual eateries, and everything from traditional fare to contemporary cuisine, there is something for everyone's palate (and wallet) in the City of the Arts.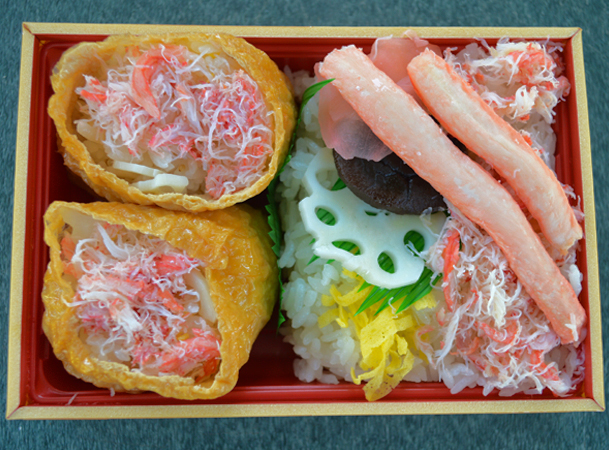 Comments Off on Gourmet Food Fair at Mitsuwa Marketplace
Since its incorporation into Orange County in 1953, Costa Mesa, a city that was once known as Harper, has grown into the leader of the arts in OC.  Although the City of the Arts is celebrating its 60th Anniversary June 28-30, the name change took place in 1920 when a local teacher won a contest to officially change the name of the city.  Meaning "coastal tableland" in Spanish, Costa Mesa's name refers to the city's geographical features as a plateau near the ocean.
While there certainly aren't many who remember the rural farming town of Harper, modern Costa Mesa has gained a reputation as the place to go to celebrate the art of the stage, dining and shopping.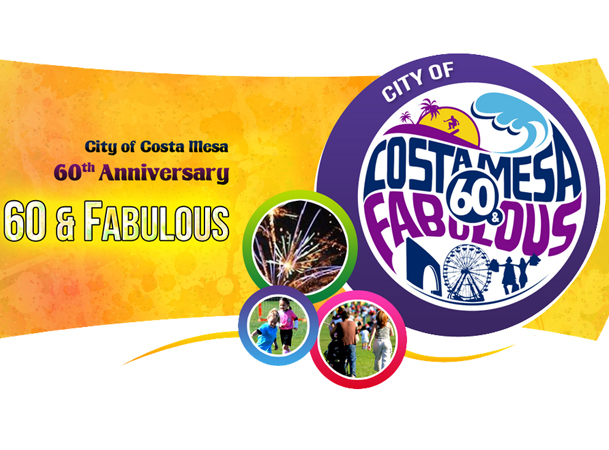 Comments Off on Costa Mesa 60th Anniversary
June 4 is National Cheese Day and celebrating is easy – all you have to do is indulge in your favorite type of cheese!
Hundreds of different types of cheeses from many countries exist.  With vast differences in shape, color, consistency, taste, smell and texture, there is a seemingly endless variety of cheese to choose from.  In this regard, cheese has many parallels with wine.  The ingredients, process, origin, use and other factors vary greatly.  Like wine, cheese is equally as diverse and can certainly add to just about any meal.
Whether you are a cheese aficionado or just looking to expand your palate, the Cellar Cheese Shop at the OC Mix in Costa Mesa is a one-stop-shop for any and all of your cheese desires!

Comments Off on National Cheese Day in Costa Mesa
Costa Mesa is home to an abundance of Orange County's top restaurants and bakeries. However, the city of the arts' food scene is about to get much sweeter with the addition of Valenza Chocolatier.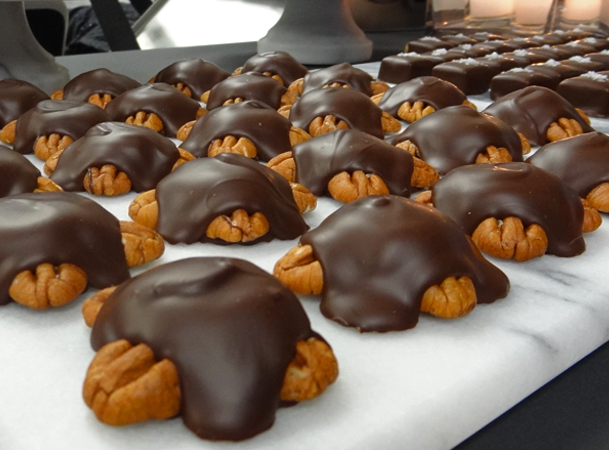 Comments Off on Valenza Chocolatier Tasting in Costa Mesa
To eat a doughnut from Sidecar Doughnuts and Coffee is to taste a culinary pinnacle rarely met by the beloved morning treat.  The doughnuts give both a physical and emotional satisfaction.  Each doughnut is made from scratch with only the freshest possible ingredients.  Combine the care that goes into each of the doughnuts with Chef Brooke Des Prez's mastery of baking and you get incredible treats that have been creating a crescendo of buzz for months.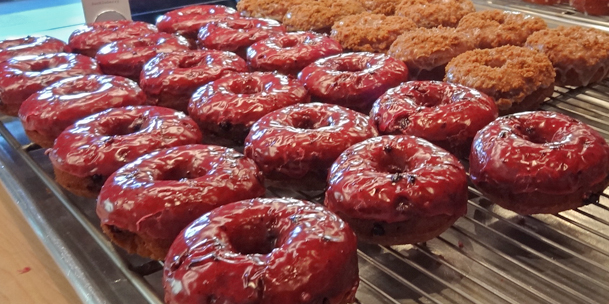 Comments Off on Sidecar Doughnuts & Coffee Preview