Step into Costa Mesa, where October marks the vibrant celebration of Art Month—a clear testament to the city's abundant cultural richness and its rightful title as the City of the Arts®. In this story, we'll dive into the fascinating history that earned Costa Mesa this title, explore the city's iconic murals, showcase the performing arts venues, and revel in the delectable fusion of art and food.
Costa Mesa's Artful Roots: A Glimpse into History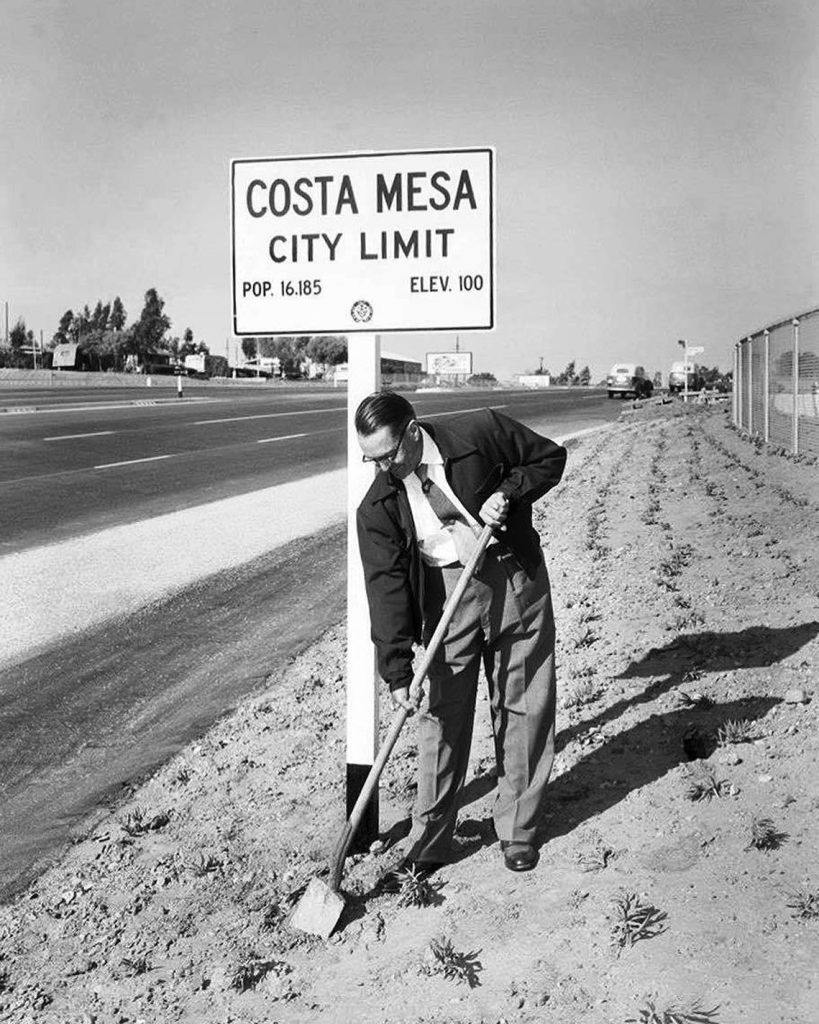 – Photo by @robdavisre
Nestled in the heart of Orange County, Costa Mesa boasts a history as colorful as its artistic offerings. Originally an agricultural haven, the city evolved into a hub for creativity, with each chapter of its history contributing to the vibrant arts community we see today.
Costa Mesa boasts its renowned title due to its unwavering commitment to fostering artistic expression. The city's dedication to the arts is exemplified by its live entertainment theaters, public art installations, and diverse array of artistic culinary food that attracts residents and visitors alike to immerse themselves in creativity.
OCMA's Majestic Celebration: One Year of Artistic Brilliance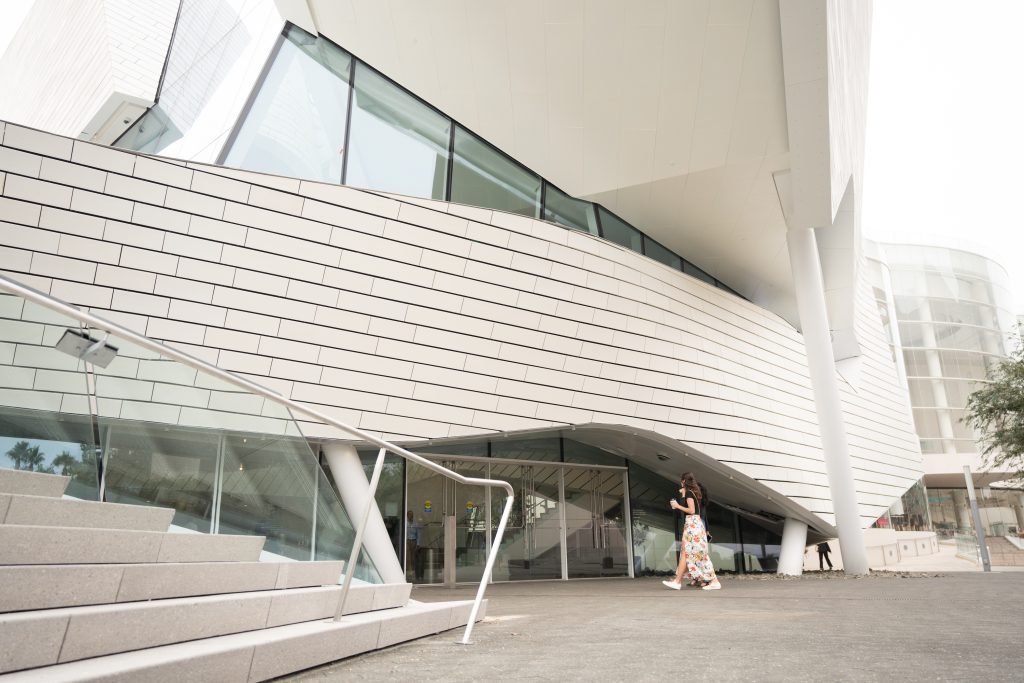 October marks the one-year anniversary of the opening of the Orange County Museum of Art's (OCMA) new building! This architectural gem is free to enter and stands as a beacon for art enthusiasts, offering a breathtaking showcase of contemporary works that echo the city's commitment to pushing artistic boundaries.
Mural Magic: A Stroll Through Costa Mesa's Outdoor Gallery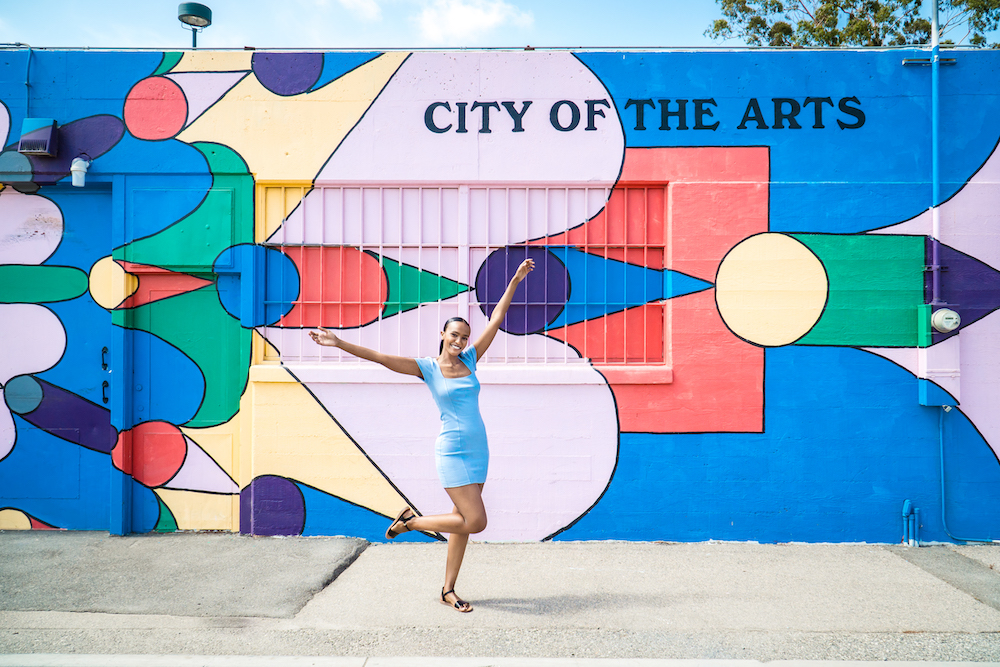 Embark on a visual journey through Costa Mesa's streets adorned with striking murals. Admire the work of renowned artists like Shepard Fairey, whose iconic pieces add a touch of urban sophistication. Celebrate the life and legacy of Kobe Bryant with a mural that captures the spirit of a true legend. Be captivated by the whimsical and enchanting CostAmazing murals that grace the city's walls, turning every street into a canvas of creativity.
Performing Arts Extravaganza: Segerstrom Center for the Arts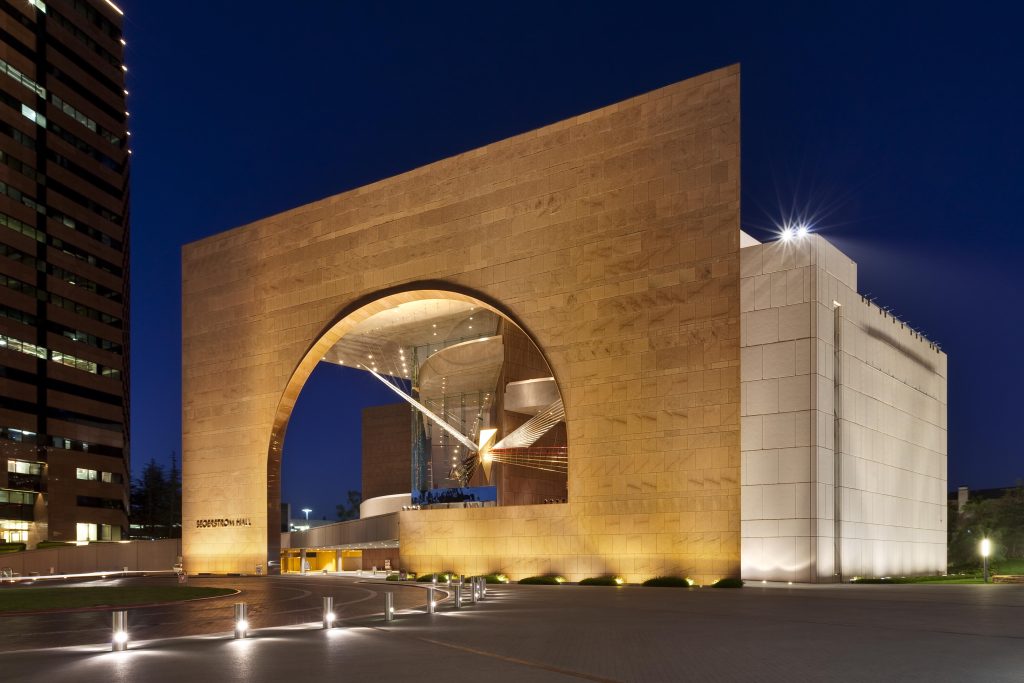 Indulge in the performing arts at the world-renowned Segerstrom Center for the Arts. The center's majestic venues, including Segerstrom Hall and Samueli Theater, play host to an array of captivating performances, from Tony-Award winning Broadway shows to classical symphonies, enriching the cultural landscape of Costa Mesa.
Self-Guided Art Walk: Unleash Your Inner Explorer
Embark on a self-guided art walk through Costa Mesa's enchanting neighborhoods. Enjoy a free audio tour while discovering hidden gems and 20+ public art installations that showcase the talents of local and international artists. Let the streets be your canvas as you immerse yourself in the city's ever-evolving artistic spirit.
Harmonies Under the Stars: Pacific Amphitheater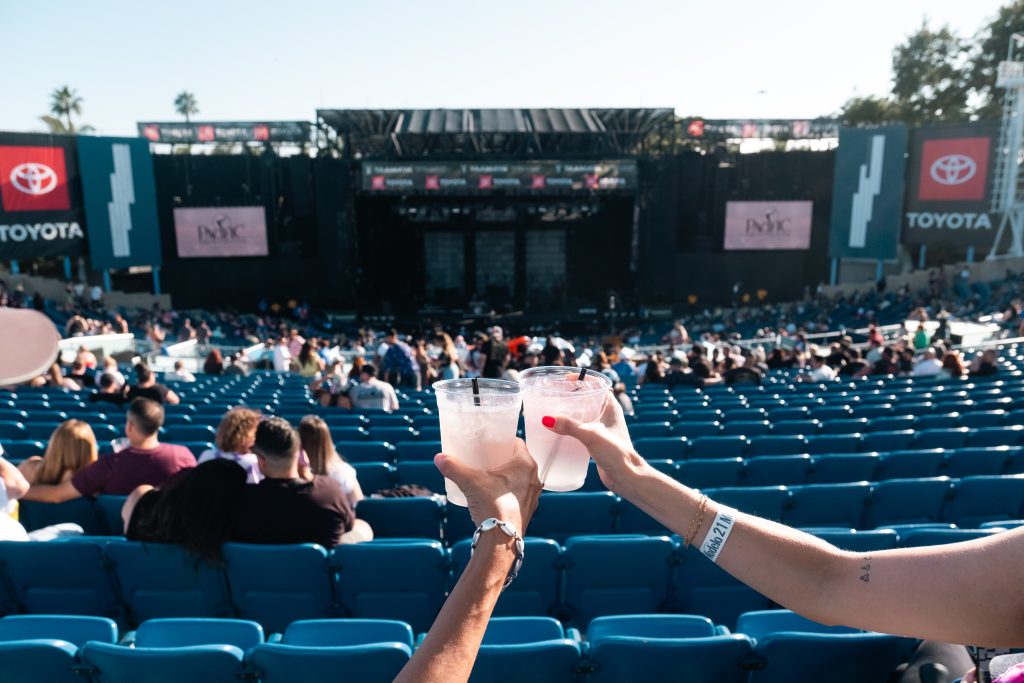 Enjoy the sweet melodies of outdoor concerts at Costa Mesa's Pacific Amphitheater. Surrounded by the OC Fairgrounds, music enthusiasts can bask in the magic of live performances under the stars, creating unforgettable memories amidst the city's artistic embrace.
The Art of Food: A Feast for the Senses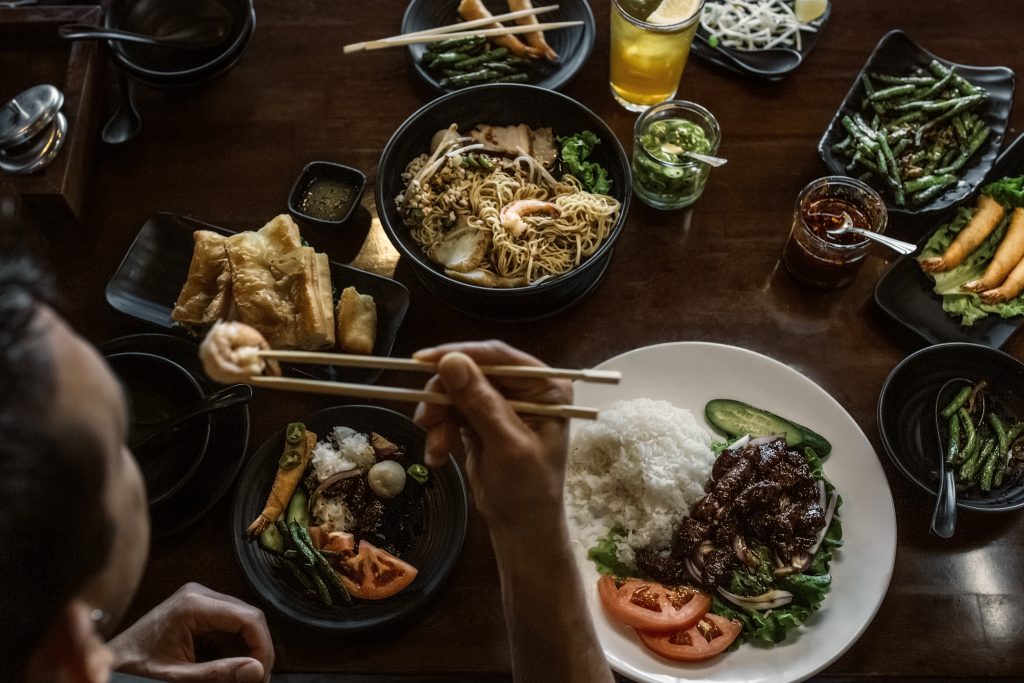 Costa Mesa is not just a haven for visual and performing arts; it's a culinary canvas that showcases the art of food. Take an Eatcation® as you immerse your taste buds in a symphony of world cuisines, with award-winning restaurants offering a gastronomic journey that mirrors the city's commitment to excellence in all its forms.
The City of the Arts® invites you to join the celebration of Art Month this October! Whether you're admiring murals, attending a performance, indulging in culinary delights, or simply exploring the city's artistic nooks, Costa Mesa promises a symphony of creativity that will leave an incredible mark on your soul. Come and be a part of this artistic hub, where every street, every mural, and every note of music tells a story of a city that truly lives and breathes the arts.