Travel Costa Mesa Blog
Posts Tagged 'city of the arts'
The 2013 Arts Teach Showcase was held at Segerstrom Center for the Arts in Costa Mesa today.  The showcase is an annual event hosted by the Center and enables local school representatives a unique opportunity to see artists perform, then meet with the artists and other art educators.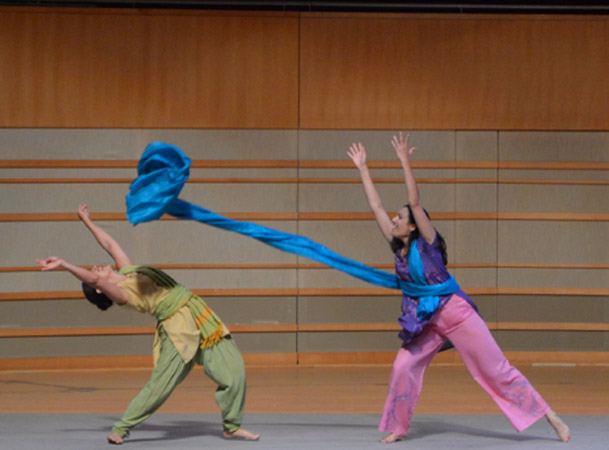 Comments Off on 2013 Arts Teach Showcase at Segerstrom Center for the Arts
Posted in Events, Music & Art, Play
The Anatolian Festival marked its return to the OC Fair and Event Center in Costa Mesa for 2013 with hundreds of food and craft carts, exhibitions, live performances, music, cultural information, dancing and more!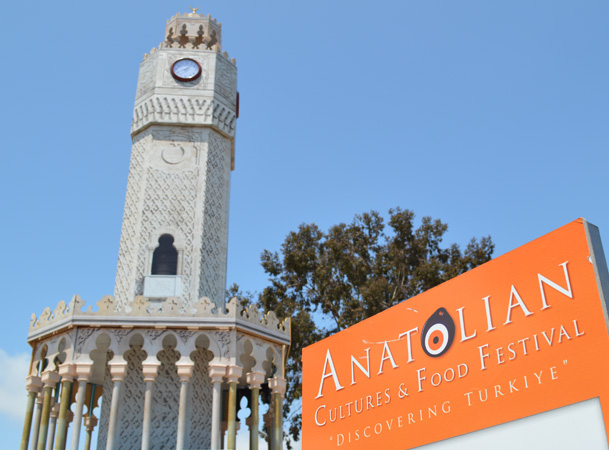 Comments Off on The 2013 Anatolian Festival in Costa Mesa
Posted in Events, Food, Locals, Music & Art, Play
Costa Mesa is home to an abundance of Orange County's top restaurants and bakeries. However, the city of the arts' food scene is about to get much sweeter with the addition of Valenza Chocolatier.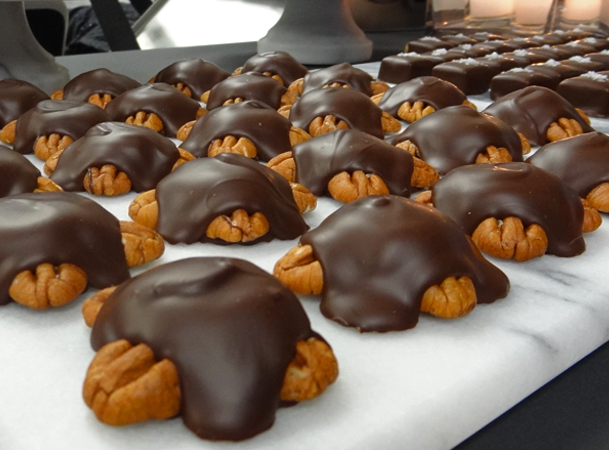 Comments Off on Valenza Chocolatier Tasting in Costa Mesa
Last night, the Yost Theater in Santa Ana hosted a preview for the Wavelength Festival of Music presented by Pacific Symphony.  This year will be the inaugural festival that will feature a range of talented musicians over a four-day period in the City of the Arts, Costa Mesa.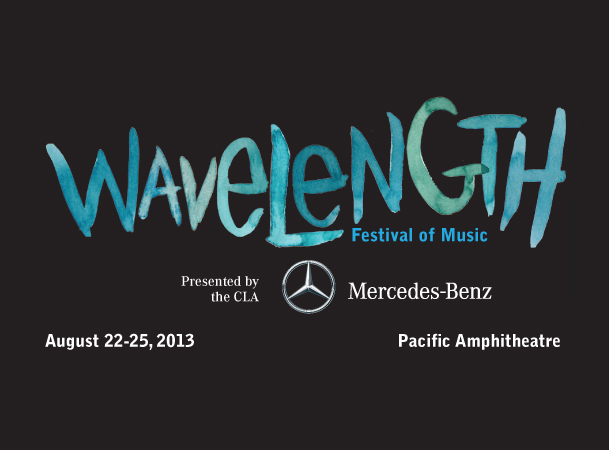 Comments Off on Wavelength Festival of Music Preview
Posted in Events, Locals, Misc, Music & Art, Play
Even if you haven't seen the movie, you know the songs, and the iconic scene – water splashing down as the main character, Alex Owens, arches back in a chair.
It's Flashdance – more than just a production, but rather, a cultural phenomenon. The songs have become so popular that since the release of the 1983 film, over 6 million copies of the album have been sold.  The soundtrack also won a Grammy Award for the best original score written for a motion picture.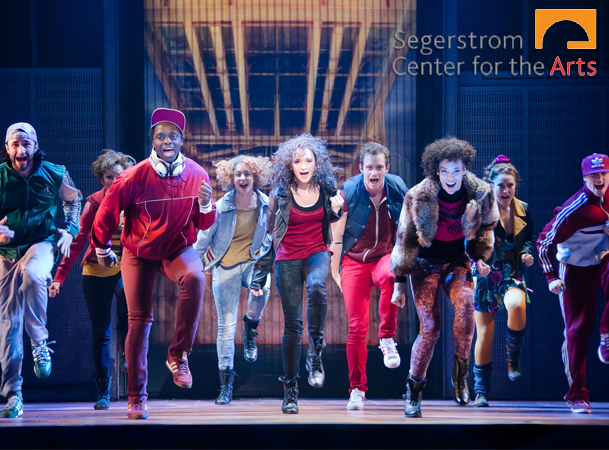 Comments Off on Flashdance the Musical at Segerstrom Center for the Arts in Costa Mesa
Posted in Events, Locals, Misc, Music & Art, Play