Travel Costa Mesa Blog
Posts Tagged 'city of the arts'
The 2013-14 Season at Segerstrom Center for the Arts brings the power of live performances to the stage in Costa Mesa. As the leading performing arts venue in Orange County, SCFTA features Broadway hits, acclaimed musicians, international dance troupes, family friendly productions and much more.
Last night, season ticket holders, group buyers and members of the media were invited to a special preview of the upcoming season's productions.  Bob Bucci, EVP of Marketing of Broadway Across America, hosted the event and set the tone for the night by wearing a cupcake costume!  SCFTA Executive Vice President Judy Morr also assisted in hosting duties, although she left the sweets-inspired wardrobe to Bucci.
Comments Off on Segerstrom Center for the Arts 2013-2014 Season Preview
Posted in Events, Misc, Music & Art, News, Play
The California Arts Council made its 9th and final stop last night in Costa Mesa as part of their statewide listening tour.  The members of the CAC have encouraged people not jut within the arts "community," but any citizen who wished to voice their opinion about the state of the arts in California to join the discussion.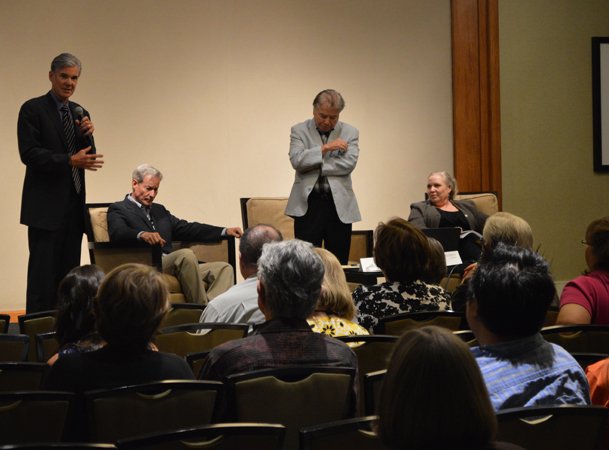 Comments Off on California Arts Council Listening Tour in Costa Mesa
Posted in Locals, Misc, Music & Art, News
Each Tuesday evening  in July means a night of free live music, gourmet food trucks, a wine and beer garden and more at Fairview Park for the City of Costa Mesa Concerts in the Park.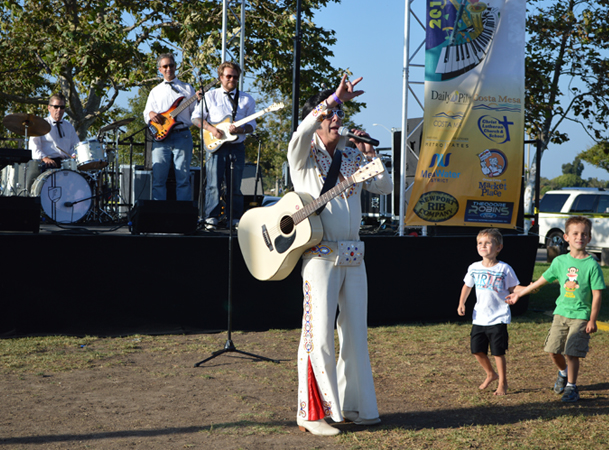 Comments Off on Costa Mesa FREE Concerts in the Park
Posted in Events, Locals, Misc, Music & Art, Play
In an increasingly digitized musical age, finding a store that still sells hard copies of music can be a challenge – especially vinyl records.  So when it comes to searching for that perfect vinyl, look no further than Port of Sound Record Shoppe in the Marquee Costa Mesa center.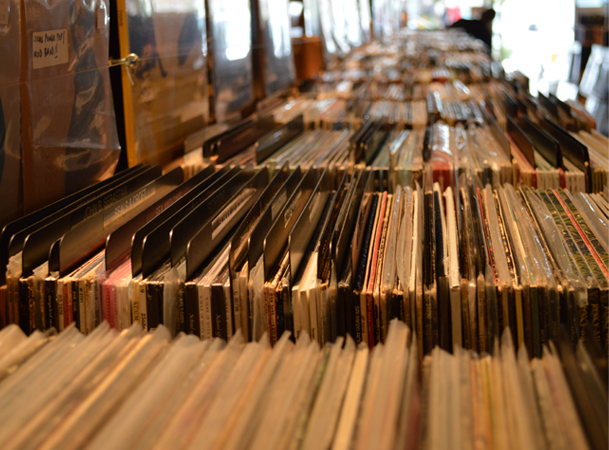 Comments Off on Port of Sound Record Shoppe in Costa Mesa
Posted in Locals, Misc, Music & Art, Play, Shopping