Travel Costa Mesa Blog
Posts Tagged 'city of the arts'
Before we set the clocks back and fully recognize that it's no longer summer, there are some great events in Costa Mesa this weekend that will help postpone that reality.  From inspirational talks and an art exhibition to rock climbing and a sports themed fashion show, the City of the Arts is host to some fun events to fill your weekend and help ease you into the upcoming cooler climate.
Starting tomorrow, the TEDx Orange Coast annual conference will be at Segerstrom Center for the Arts.  We previously highlighted this inspiring event in our blog with some more details on the TEDx series.  This year's theme is "Beautiful Minds" and features dozens of speakers who provide insight to their lives through a story-telling format.  The conference will be Friday and Saturday and is full of talks that are each less than 18 minutes long and designed to educate, inform, inspire, entertain and more.  For tickets and other TEDx Orange Coast information, click here.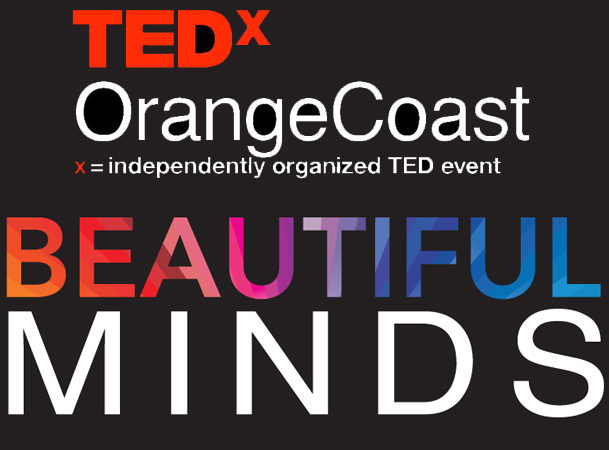 Comments Off on Weekend Events in Costa Mesa
Posted in Events, Locals, Misc, Music & Art, Play
Each September marks the return of the Festival of Children at South Coast Plaza in Costa Mesa.  The festival was founded in 2002 with the goal to improve the lives of children by strengthening charities that serve them.
From September 7-29, South Coast Plaza will showcase over 75 charities with over 100 shows, activities and events.  The Festival of Children at South Coast Plaza has been a celebrated event for 12 years.  For the complete event schedule of all activities, appearances and performances, click here.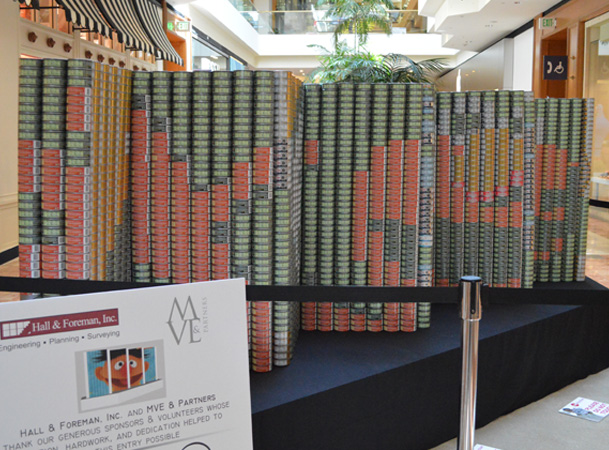 Comments Off on The Festival of Children at South Coast Plaza
Noguchi Garden in Costa Mesa was the scene for PigOut 2.0 – a celebration of all things pork.  A collection of Orange County's most talented chefs and mixologists from top dining destinations were present to create delicious pork dishes and crafted cocktails.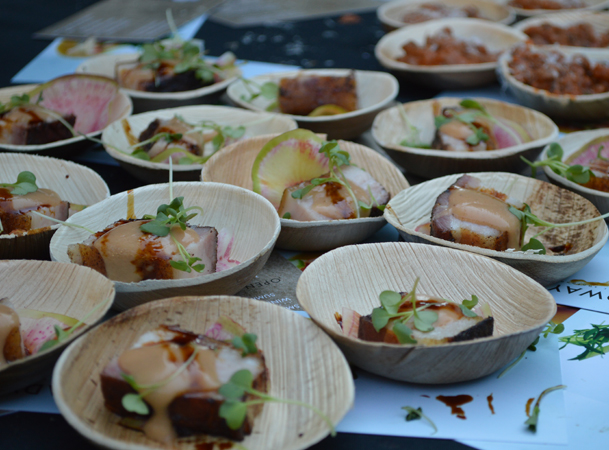 Comments Off on PigOut 2.0 in Costa Mesa
The Pacific Symphony's Wavelength Festival of Music brought a diverse collection of artists together to perform alongside symphony members in the Pacific Amphitheatre in Costa Mesa.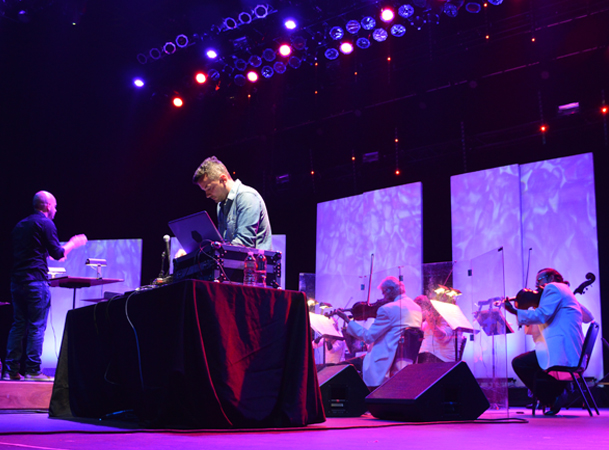 Comments Off on A Night with Jason Bentley, Z-Trip & Bonobo in the Pacific Amphitheatre
Posted in Events, Locals, Misc, Music & Art, Play