With over 250 world-class boutiques and the highest concentration of luxury retailers in the United States, South Coast Plaza certainly lives up to its moniker of an "international shopping destination."  People may flock to South Coast Plaza for designer names and an unparalleled shopping experience, but an equally impressive dining experience awaits too.
The culinary destinations range as greatly as the shops with restaurants specializing in cuisine from Italian to Asian and new American to fusion.  Although there are dozens of great restaurants to choose from, we've narrowed the list down to five must-go eateries.
Charlie Palmer at Bloomingdale's South Coast Plaza
Celebrity Chef and TV personality Charlie Palmer's eponymous restaurant, Charlie Palmer at Bloomingdale's South Coast Plaza offers diners an exceptional menu any time of the day.  Whether you're grabbing a quick bite from his lunch-only DG Burger, stopping by for the always popular happy hour or enjoying dinner, Charlie Palmer offers a variety of amazing dining options under one roof.  The restaurant also hosts several events throughout the year, like specialty wine pairing dinners and cooking classes, and has recently introduced an unlimited Bloody Mary brunch on Sundays.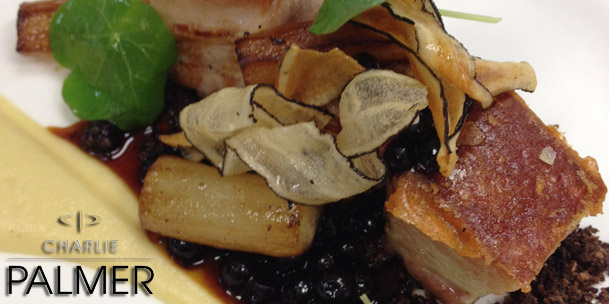 Hamamori, another eponymous restaurant named for Chef James Hamamori, is known for contemporary sushi that sets the new standard for modern Japanese cuisine.  Hamamori offers guests the option to dine omakase during lunch and dinner, or order from the menu of sushi and other Japanese entrées.   Enjoy a true sushi experience during Hamamori's daily happy hour from 5-6:30 pm with specials on drinks, appetizers and sushi rolls.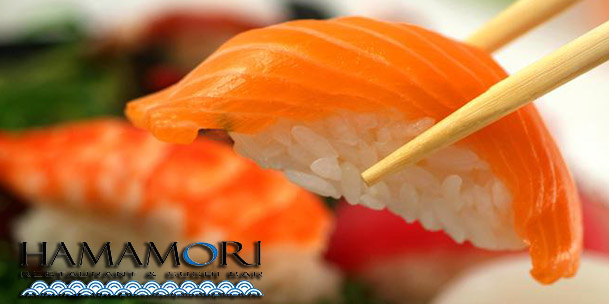 With an rotating menu that utilizes seasonally-fresh ingredients and flavors, Seasons 52 is not only a delicious and fresh option, it is healthy too.  Every item on the menu is less than 475 calories, so dining here is a guilt-free experience.  Seasons 52 even offers low-calorie "mini indulgences" desserts that are individual servings of classic desserts like New York cheesecake and key lime pie.   It's nearly impossible to resist the mini indulgences, but at less that 475 calories, why would you?
Located inside of South Coast Plaza near Jewel Court, Nello Cucina is a lively Italian trattoria perfectly suited for anyone craving an authentic Italian dish, dessert or just a quick drink from the fully-stocked bar.  For many shoppers, it serves as an ideal place for a retail respite  and people-watching as South Coast Plaza patrons buzz by.  Nello Cucina prepares fresh risotto and delectable desserts daily.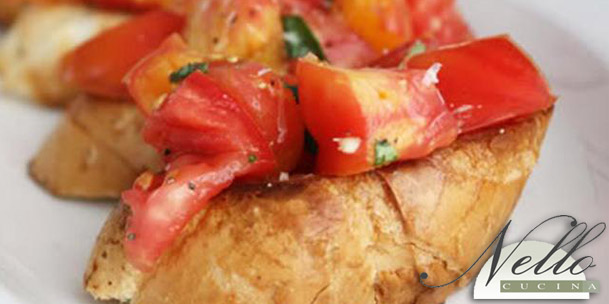 The dining jewel of South Coast Plaza is the splendid French bistro located on the Penthouse level, Marché Moderne.   Chefs and owners Florent and Amelia Marneau combine strong French recipes with modern American cuisine to create amazing dishes that look as exceptional as they taste.   From the artisanal cheeses and incredible entrees to mouthwatering desserts like macarons and tarte flambée, each course at Marché is a true thrill for your senses.  For a unique dining experience, be sure to try Marché during the week of Bastille Day where fresh fish caught off the coast of France is flown in daily.